Main content starts here, tab to start navigating
Hours & Location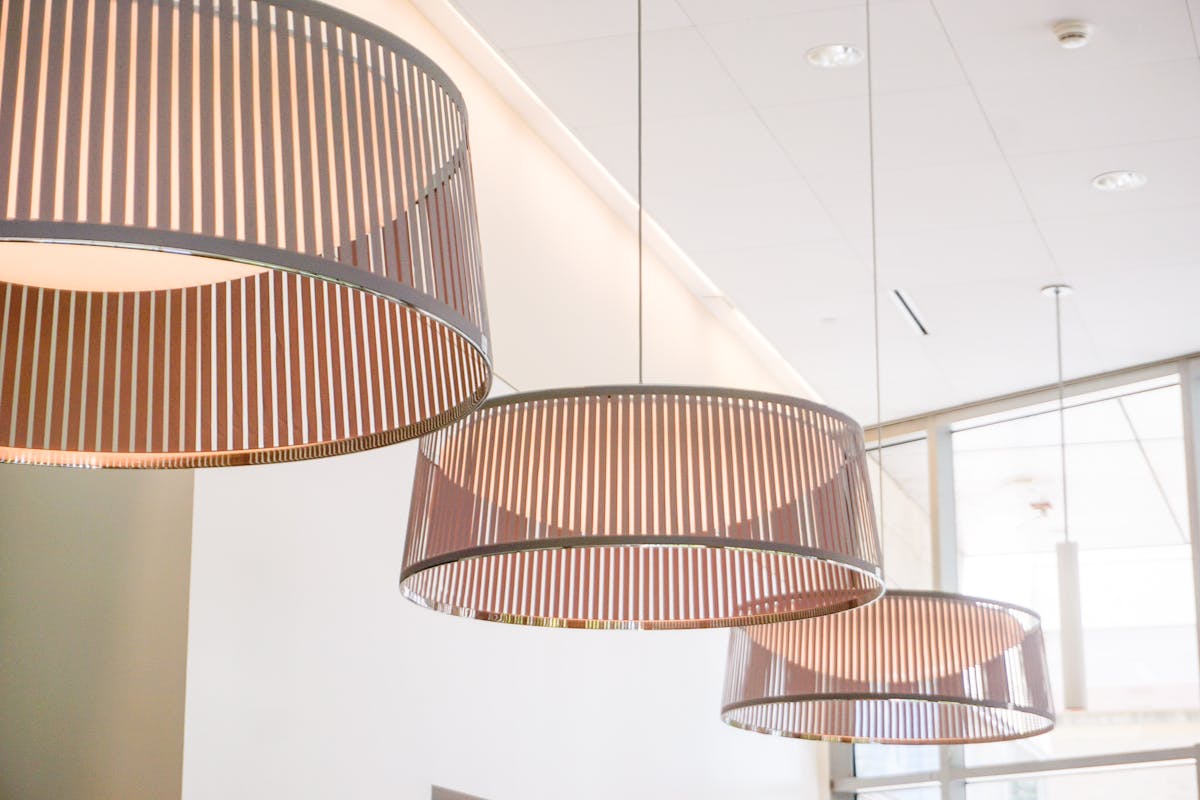 PARKING
Free parking in Lot 13 after 3pm Monday-Friday. Inquire when making your reservation or when checking at our host stand.
NOTE - our complimentary parking is only in the back row, along the fence, in Lot 13. Parking in other areas may result in ticketing.
Paid parking is available in the Union South Parking Lot.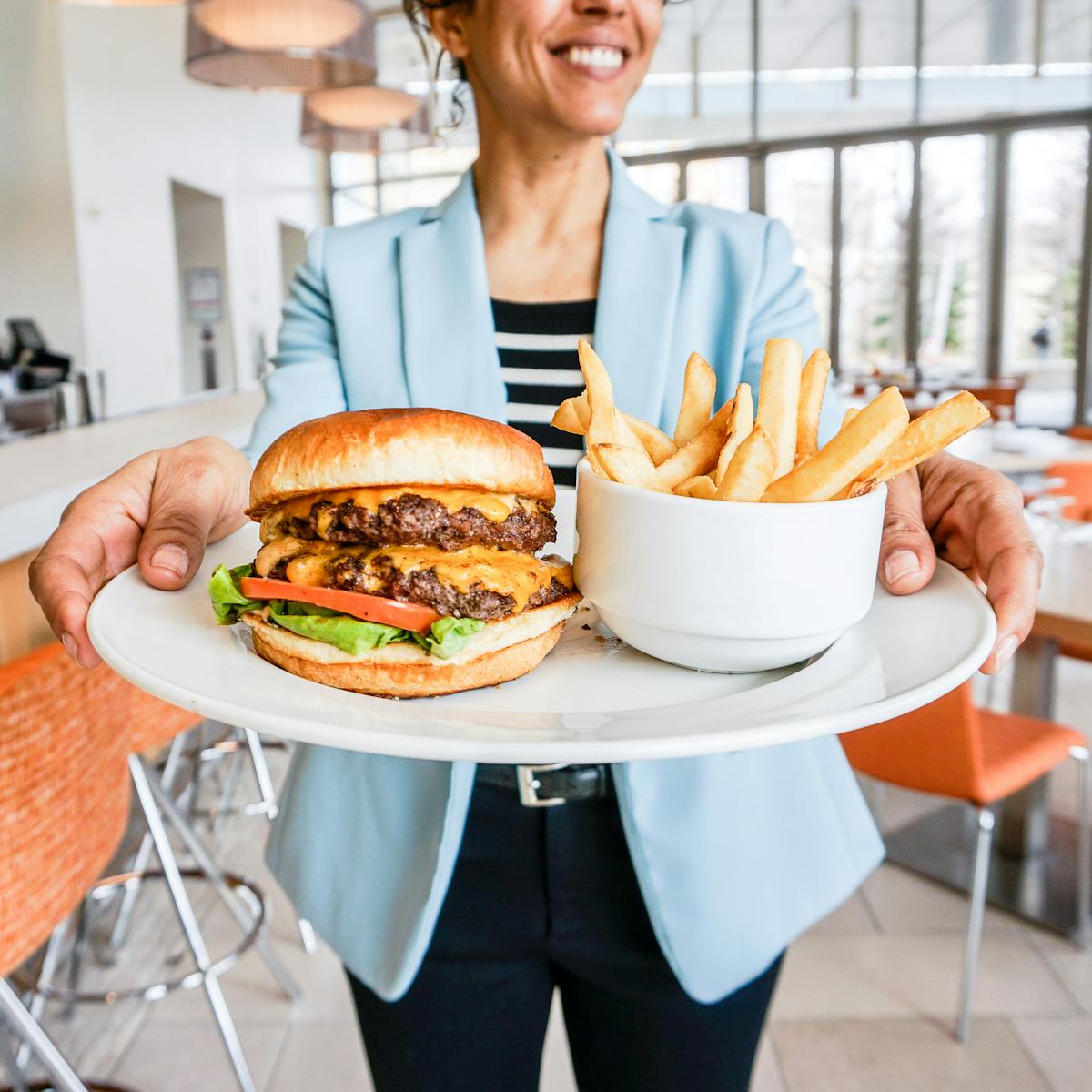 Slide 1 of 5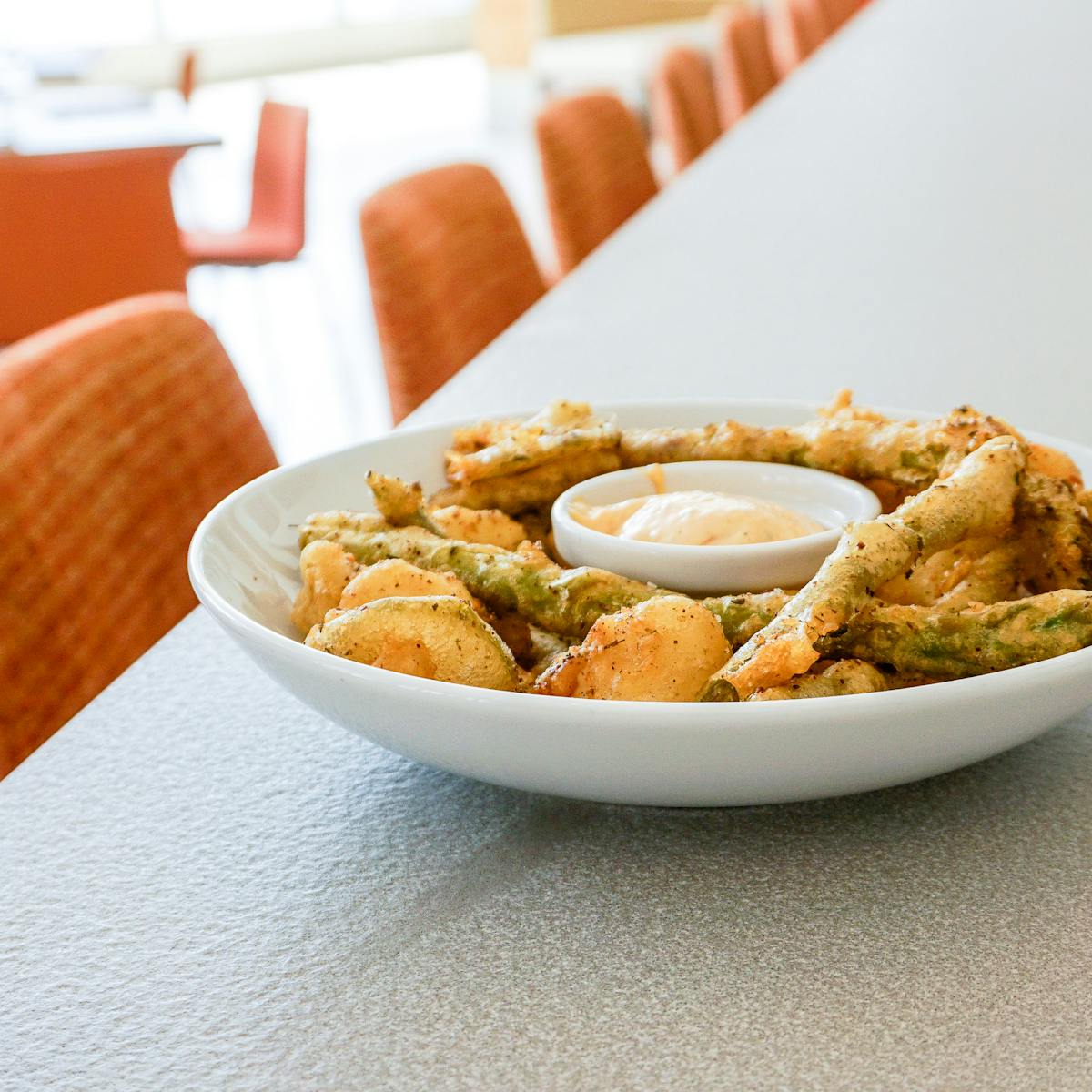 Slide 2 of 5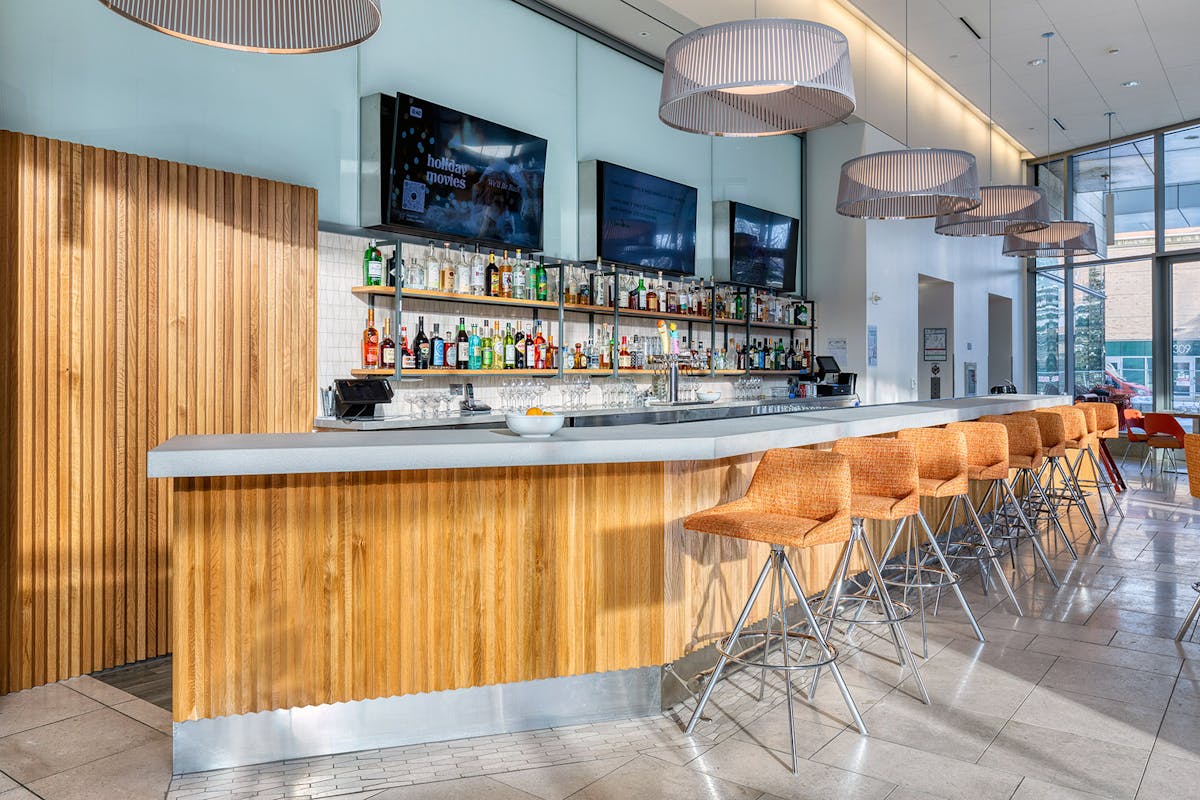 Slide 3 of 5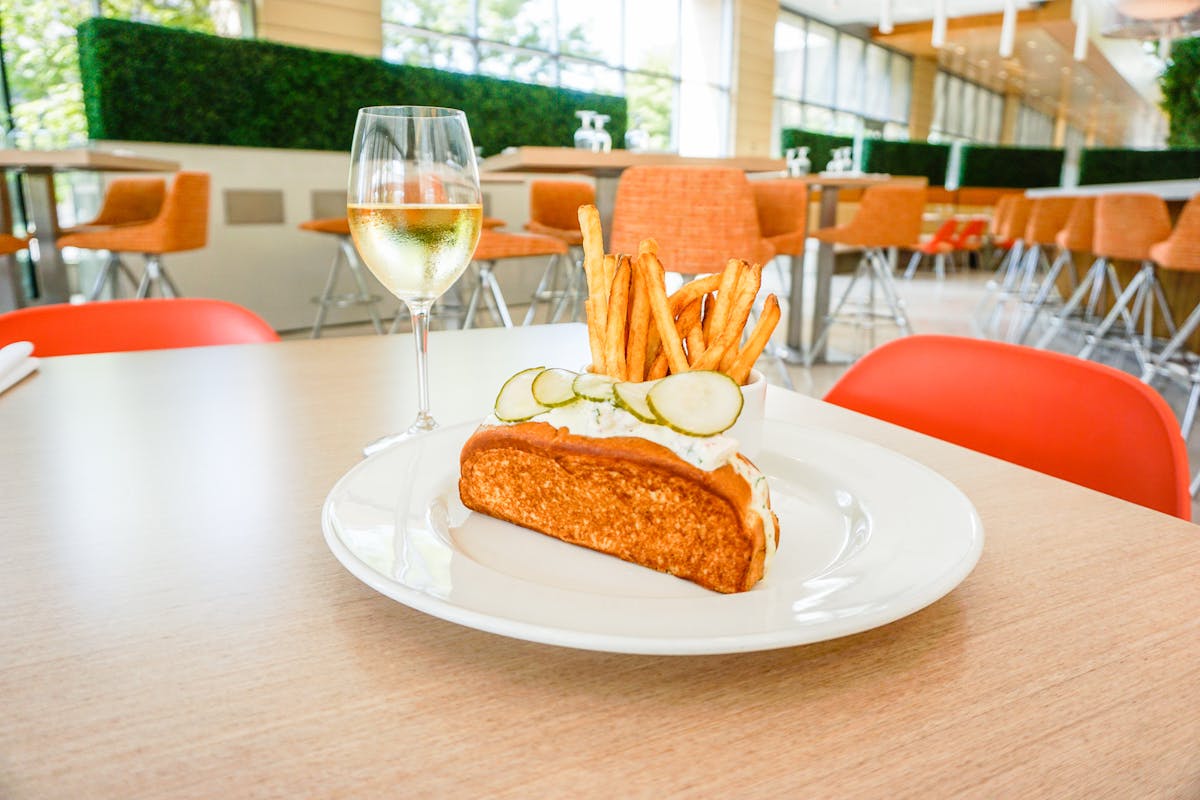 Slide 4 of 5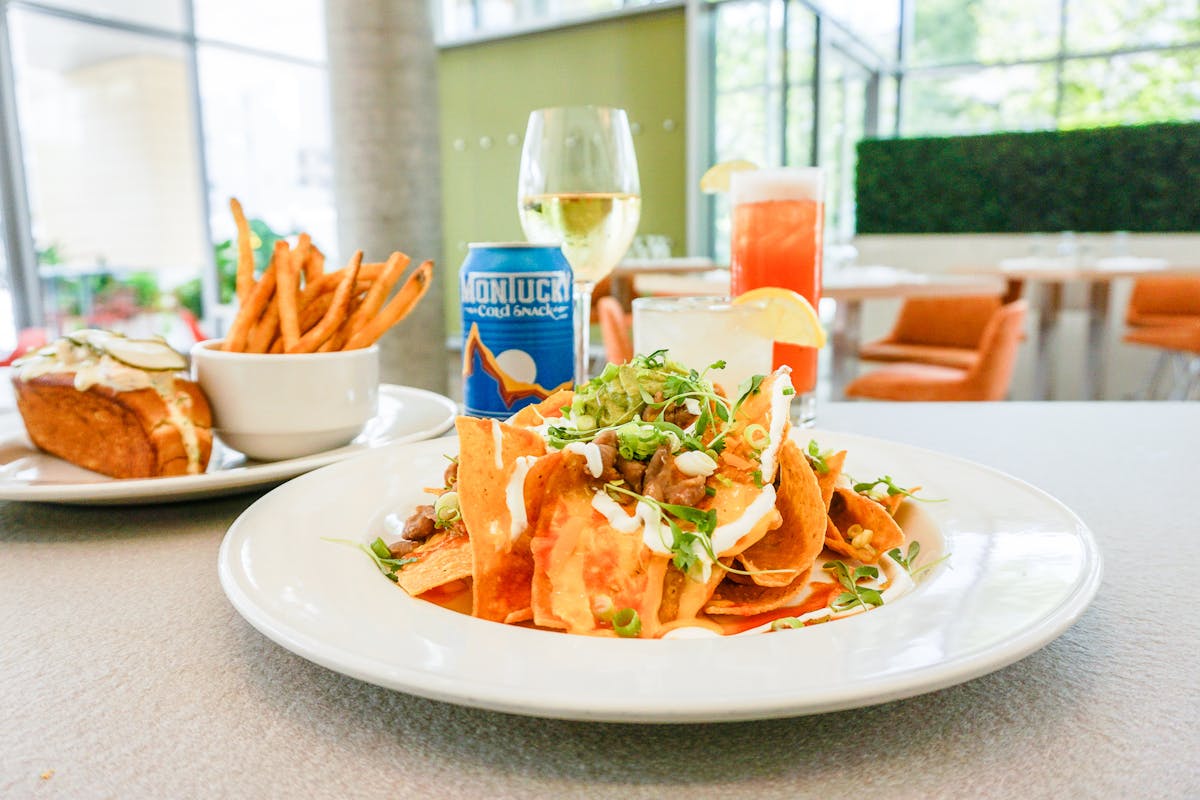 Slide 5 of 5