Main content starts here, tab to start navigating
Plan Your Event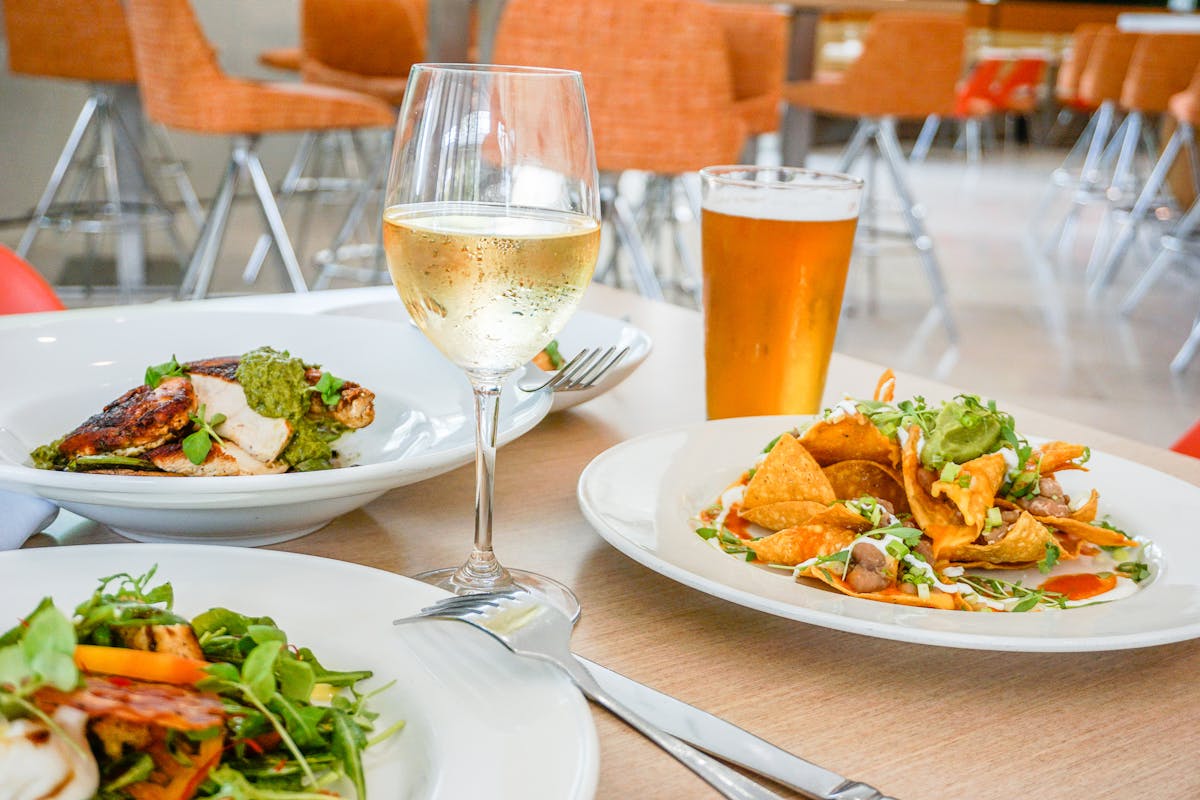 Catering to your sense of style
and good taste
Steenbock's on Orchard is the Wisconsin Institute for Discovery's exclusive on-site caterer, providing innovative menus and stellar service for events large and small. We raise the bar with contemporary dishes prepared from scratch by our talented chef using only the freshest available local and regional ingredients. Show your guests what real food and hospitality are all about
EXPLORE OUR INSPIRING SPACES
OR LET US INSPIRE YOURS
The Wisconsin Institute for Discovery boasts some of the most stunning spaces in Madison, accommodating lectures, exhibitions, receptions, and banquets in effortless style. The modern urban décor and floor-to-ceiling windows are ideal for private seated dinners, cocktail parties, business functions, and weddings, with a folding glass wall that opens to a covered, outdoor dining area. And if you'd rather host your event in your own familiar space, we're happy to bring our superb menu and service to you.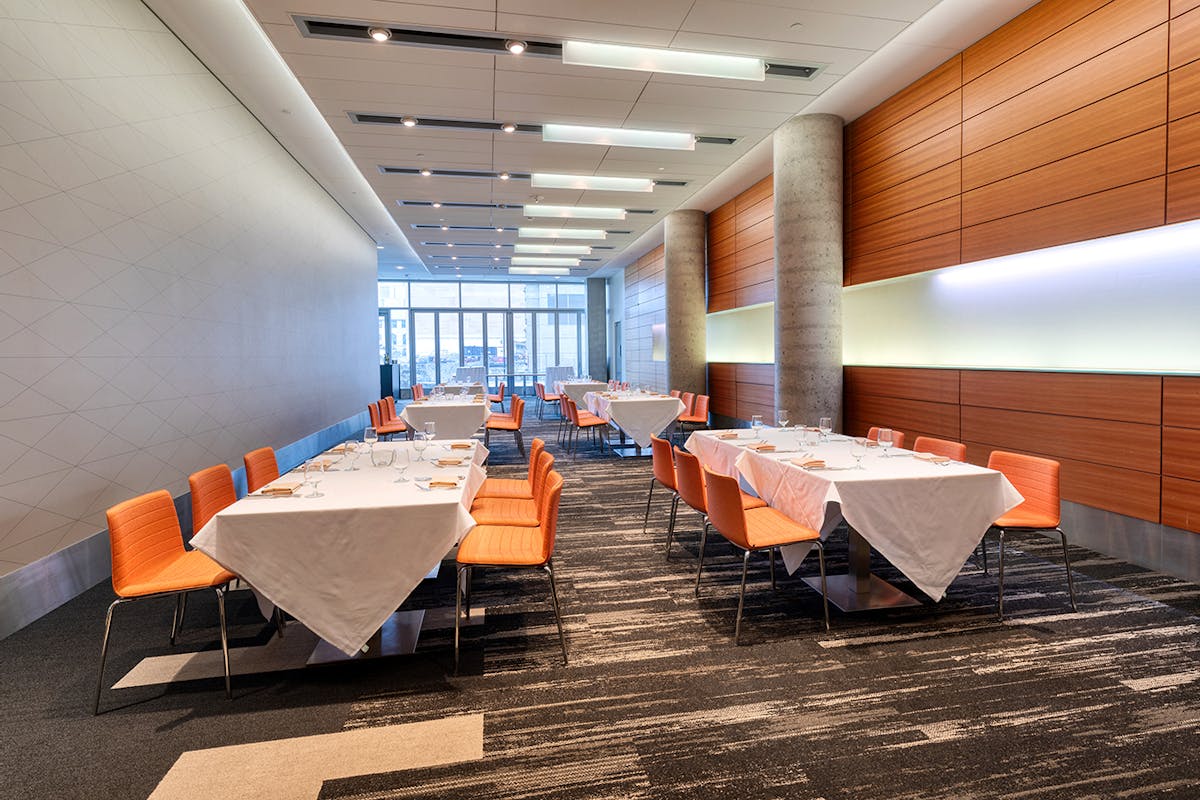 Slide 1 of 7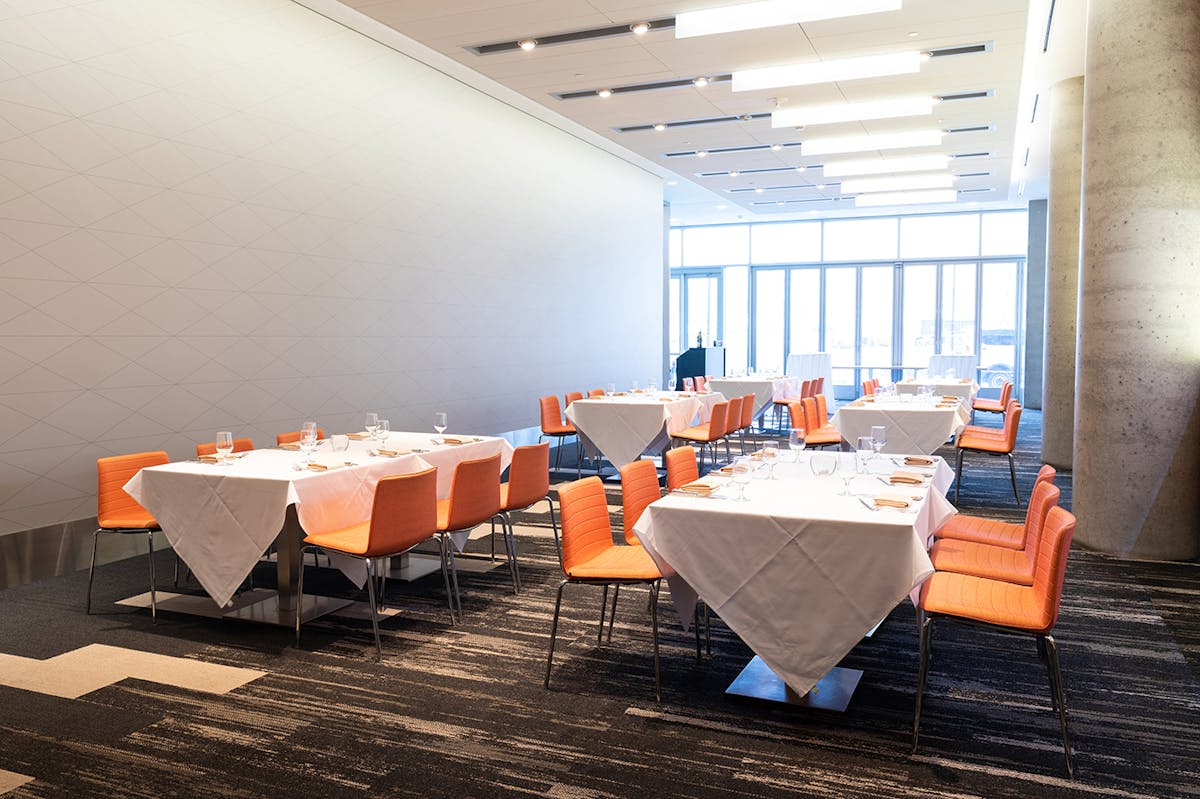 Slide 2 of 7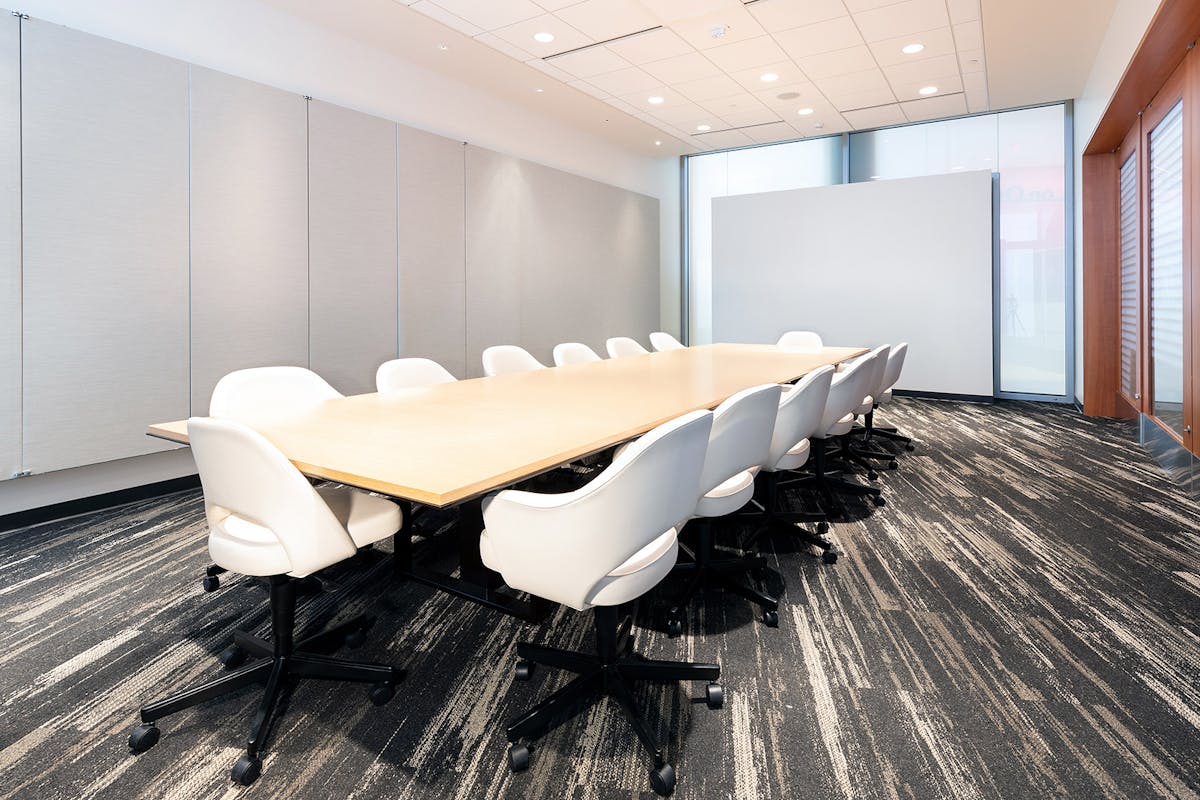 Slide 3 of 7
Slide 4 of 7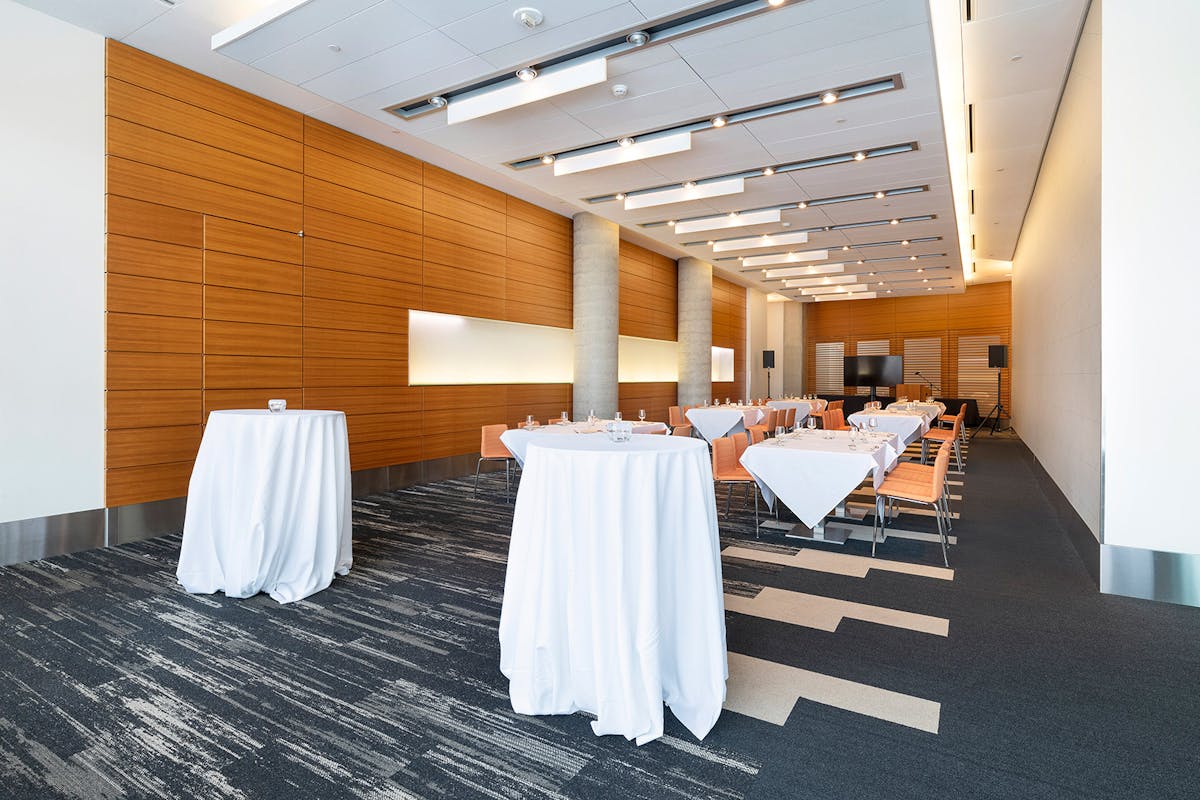 Slide 5 of 7
Slide 6 of 7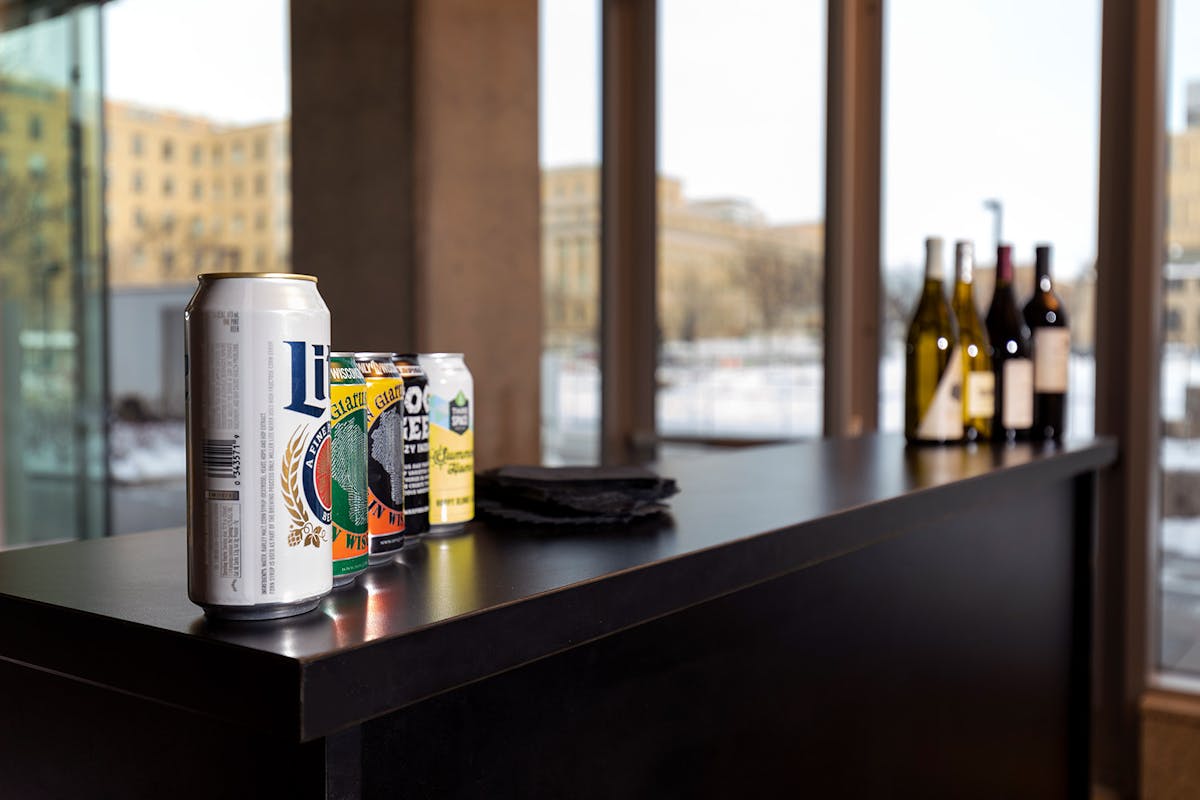 Slide 7 of 7
SUMMA CUM LAUDE SERVICE
Working in such an inspiring space, surrounded by some of the brightest people in the nation working in our building, we can't help but strive for excellence ourselves. The staff at Steenbock's represents the pinnacle of professionalism and has been trained by the best to provide exceptional, prompt, and consistent service every time. We're available when you need us, and out of sight when you don't. When it comes to customer care, we're at the top of the class.
MAKE YOUR EVENT TRULY WORLD-CLASS
It's not just the impeccably fresh, farm-to-table food, the elegant surroundings, or the incredible service. We understand how important this day is for you: whether you're planning a business event or a wedding, this day matters to you, and it matters to us. Our on-site coordinators know what you want, and pull it all together to create a unique experience, give you peace of mind, and allow you to enjoy the day to its fullest. For information about catering your event, please contact Diana Greene by calling 608.204.2733 or emailing steenbocksevents@foodfightinc.com. Or, fill out our Event Inquiry Form.